DSA Accredited Motorcycle Training School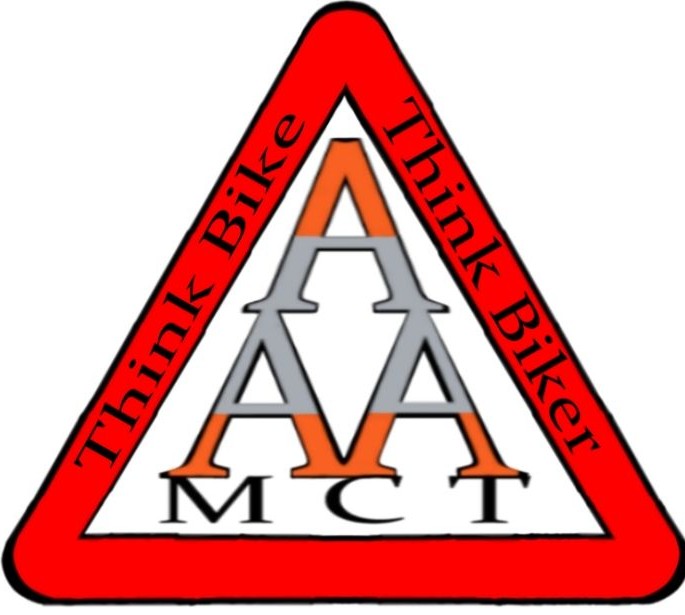 AAA Motorcycle Training School Ltd
The Professional School With The Personal Attitude
Train Better, Ride Better.
Male & Female DVLA Qualified Instructors
Cambridgeshire Prestige Awards: 
«Motorcycle Training Company of the Year 2020 - Cambridgeshire»
The Ely Standard East Cambridgeshire:
«Family Business of the Year 2019»
Book your Free session today
07384 746025
"The judges were impressed with your team's personal nature, consistency of reviews and overall attentiveness. The passion for what you do really comes across and I hope this achievement serves as a springboard for more success in 2020!"