DSA Accredited Motorcycle Training School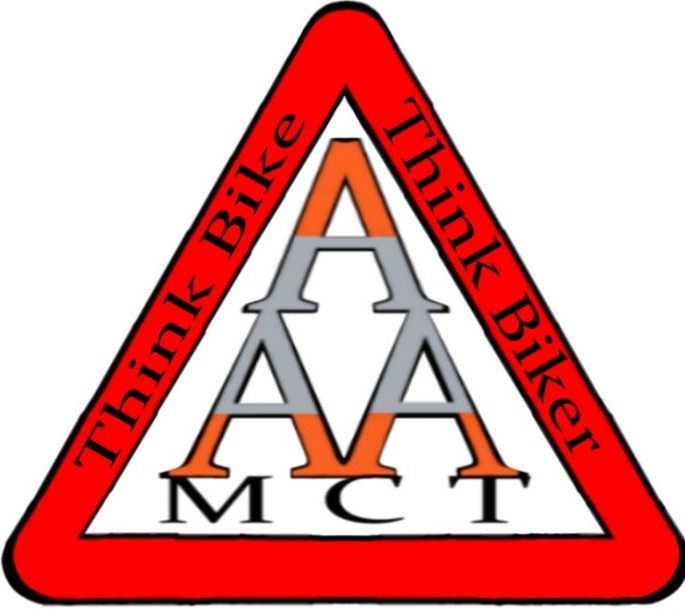 AAA Motorcycle Training School Ltd
The Professional School With The Personal Attitude
Call/Text 07824357839
WhatApp only 07879185610
Train Better, Ride Better.
Male & Female DVLA Qualified Instructors
SME Cambridgeshire Business Awards 2020/21:
New Business of the Year 2020/21 Finalist
Customer Service of the Year 2020/21 Finalist
Business Woman of the Year 2020/2021 Finalist
Ely Heroes Awards 2020:
The Ely Hero Award 2020/2021 Winner!!
The Most Amazing Professional Award 2020 Finalist
and one of our young volunteers:
The Child of Achievement Award 2020!
Cambridgeshire Prestige Awards: 
Motorcycle Training Company of the Year 2020 - Cambridgeshire
The Ely Standard East Cambridgeshire:
Family Business of the Year 2019
Book your Free session today
Call/Text 07824357839
Whatsapp 07879185610
"The judges were impressed with your team's personal nature, consistency of reviews and overall attentiveness. The passion for what you do really comes across and I hope this achievement serves as a springboard for more success in 2020!"